Assassin's Creed Valhalla has been selling like crazy over the course of the last few months, proving that Ubisoft knows exactly what a gaming studio has to do to create a triple-A bestseller. Ubisoft has sold millions of AC Valhalla copies and, as a result, the French developers have started 2021 with profits that are well above the one-billion-dollar mark. However, Valhalla's momentum cannot go on forever, and because of that, Ubisoft is already reviewing the alternatives it has in terms of continuing the story of the series. The rumors currently being circulated on popular websites and on social media see the story continuing in central Europe during the developments of the Third Crusade.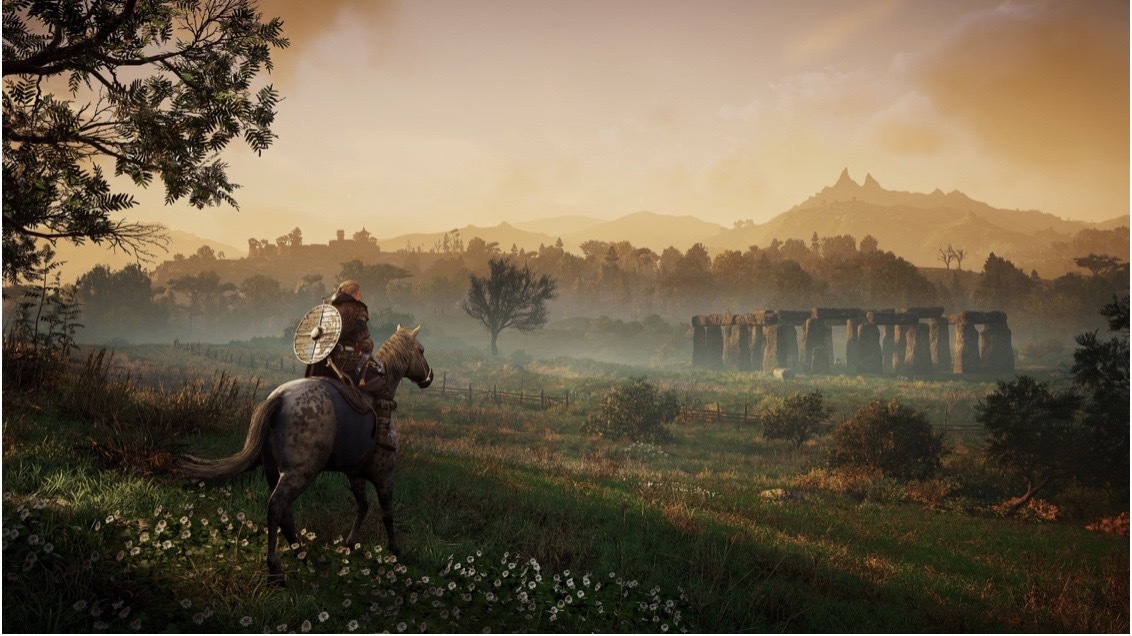 If the rumors are true, then the next AC game will feel a little bit like a sequel to the original title, which also revolved around the same period. Nevertheless, this time players will get to participate in Third Crusade events that took place on European grounds. The 2022 installment of Assassin's Creed is crossing many borders, taking players from Paris to Cologne, from Cologne to Vienna, and from Vienna down to ports of the Adriatic and the Ionian Seas. This multi-national journey is going to be a challenge for Ubisoft, but it is certain that the developers will find a way to make this experience enjoyable.
Assassin's Creed Is Going Back to Greece
Four years after AC Odyssey, players will have the opportunity to travel back to the Greek islands. Sadly, this game is not going to be about Greek gods and ancient Greek myths, so if you enjoy games based on mythology, then you may want to try the Age of Gods slot at Mansion Casino instead. Corfu will probably be one of the destinations AC's hero will have to travel to accomplish his or her mission. Whether this mission is related to the Holy War initiated by the Roman Empire or not, is, of course, another story.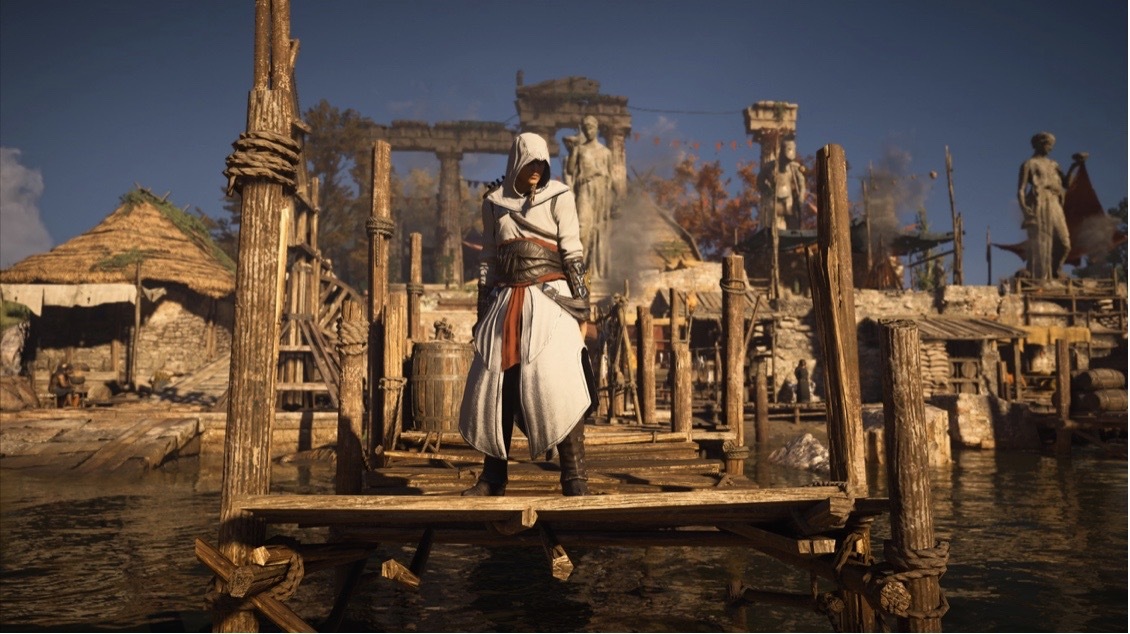 Ubisoft's Attempt for a Direct AC Sequel
There has always been a connection between every Assassin's Creed title, but it has been years since the developers tried to make a game, which was a direct sequel to a previously released title. This is about to change, as the 2022 installment seems to be directly connected to the first games of the series. During your journey, you will get to interact with characters that played an important role during the Third Crusade, such as Richard Lionheart. Hopefully, your mission will not include firing the deadly arrow that killed one of the most iconic kings of England.
The Kings' Crusade Can Be a Stepping Stone for More Sequels
The Third Crusade was just a small part of the 200-year war between the European Kingdoms and the middle eastern armies. This means that if Ubisoft's board of directors wants to capitalize on a very important period of the middle ages, then its developers will have a lot of work to do over the next few years. Nevertheless, Assassin's Creed fans have been begging for something different. The developments that took place in Europe and in the Middle East are great, but players want to see an AC game where the story will unfold in China, Japan, or India.
Subscribe to our mailing list
Get the latest game reviews, news, features, and more straight to your inbox
Thank you for subscribing to Bonus Stage.
Something went wrong.
Gameplay -

0/10

Graphics -

0/10

Sound -

0/10

Replay Value -

0/10
Comments Rating
( reviews)